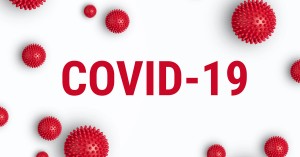 We at Atlántida Submarine SL hope that this message finds you and your loved ones in good health amidst the Covid pandemic. This caused the world to alter the way we go about our day a day business and Atlántida Submarine SL has been no exception.
We are in the process of revising our operating guidelines, policies and protocols in order to conform to local and international standars and trends. This will allow us to be Covid ready when we reopen our doors to the public.
We are taking this opportunity to improve in order to give you a better service. Meanwhile
if you require any further information, please contact web@tickets.atlantidasubmarine.com
We will provide a further update, we look forward to serving you in the not too distant future.